Polycarbonate Panels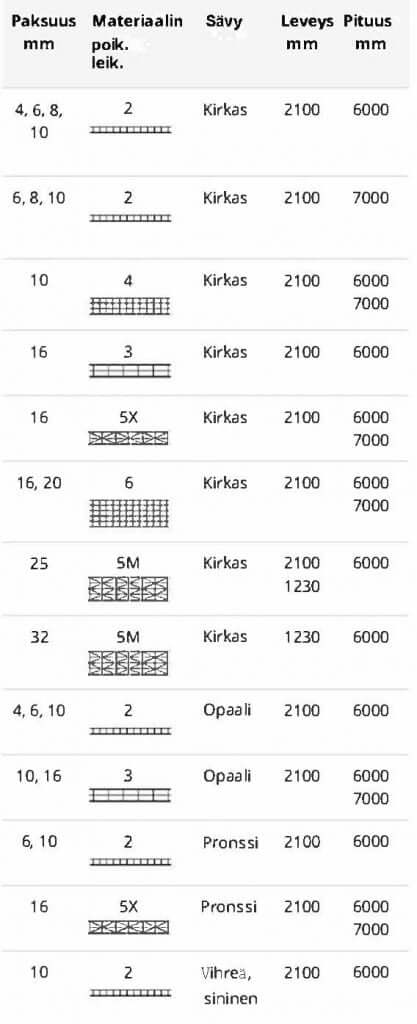 European high-quality polycarbonate panels for e.g. refurbished or new greenhouses, wind protection walls, canopies etc.
Unrivalled for greenhouses compared to glass, due to the thermal insulation, impact resistance and UV-protection. As a material it is easy to handle and install. Long-lasting in use.
Other sizes and colours are also available, as are cutting services, edging tapes, aluminium frames, acrylic glasses, PC-wave panels etc.
Delivery time approx. 5-14 business days.
Showing 1–12 of 16 results